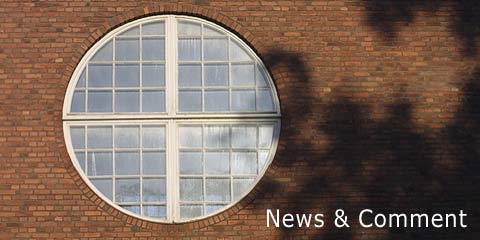 Welcome to ICE's editor's pages, allowing members to respond to the news agenda daily.

You can access a variety of services on the links to the left, including regular email alerts, public access blogs, links to newsworthy stories, and some important background information.

Call for papers: ICE annual conference
Papers are invited for the annual conference of the Institute of Communication Ethics, 'Sports Journalism: Ethical vac...
news_editor
30/06/2017
comments:0