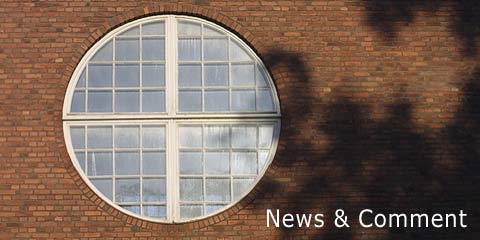 Welcome to ICE's editor's pages, allowing members to respond to the news agenda daily.

You can access a variety of services on the links to the left, including regular email alerts, public access blogs, links to newsworthy stories, and some important background information.

Scandal of jailed journalists
Some 262 journalists are currently in jails around the world – an increase on last year's historical high of 259. Tu...
news_editor
15/12/2017
comments:0

How conflict is covered
T. J. Coles reviews Covering conflict: The making and unmaking of new militarism, by Richard Lance Keeble (Bury...
news_editor
12/12/2017
comments:0