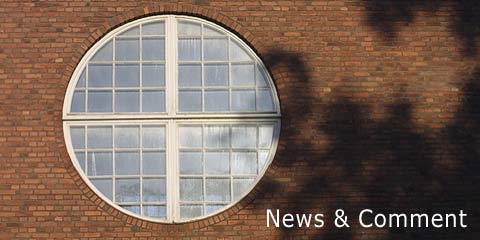 Welcome to ICE's editor's pages, allowing members to respond to the news agenda daily.

You can access a variety of services on the links to the left, including regular email alerts, public access blogs, links to newsworthy stories, and some important background information.

'ANTI-SOCIAL MEDIA?' THE BIG ISSUES
Institute of Communication Ethics Annual Conference and the book launch of Anti-Social Media 26 October 2018,...
news_editor
17/08/2018
comments:0

Mike Kittross: A tribute by Tom Cooper
It is with sadness and appreciation that I report that Dr John Michael (Mike) Kittross has passed away in Seattle. Altho...
news_editor
22/06/2018
comments:0

How to save journalism
By Huseyin Kishi Our national newspapers pride themselves on upholding the freedom of the press, ref...
news_editor
04/03/2018
comments:0