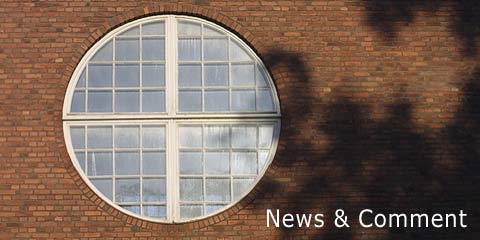 Welcome to ICE's editor's pages, allowing members to respond to the news agenda daily.

You can access a variety of services on the links to the left, including regular email alerts, public access blogs, links to newsworthy stories, and some important background information.

Moab: How the media humanise the horror
One of the main functions of the dominant media is to naturalise and humanise the horror of contemporary warfare. As Edw...
news_editor
21/04/2017
comments:0