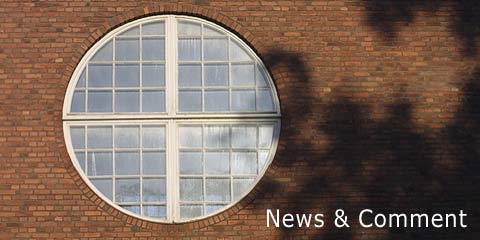 Welcome to ICE's editor's pages, allowing members to respond to the news agenda daily.

You can access a variety of services on the links to the left, including regular email alerts, public access blogs, links to newsworthy stories, and some important background information.

A show about watching
Veillance, an immersive, audio-visual artwork about data surveillance and mutual watching by Ronan Devlin, is t...
news_editor
20/02/2017
comments:0

Media Against Hate
A campaign to counter hate speech and discrimination in the media has been launched by the European Federation of Journa...
news_editor
17/02/2017
comments:0