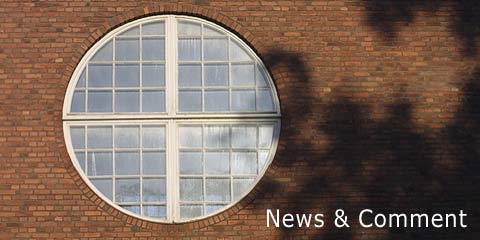 Welcome to ICE's editor's pages, allowing members to respond to the news agenda daily.

You can access a variety of services on the links to the left, including regular email alerts, public access blogs, links to newsworthy stories, and some important background information.

How to save journalism
By Huseyin Kishi Our national newspapers pride themselves on upholding the freedom of the press, ref...
news_editor
04/03/2018
comments:0

Declassified documents go online
Declassified, a new online project containing hundreds of declassified documents on British foreign policy, has...
news_editor
27/02/2018
comments:0

Scandal of jailed journalists
Some 262 journalists are currently in jails around the world – an increase on last year's historical high of 259. Tu...
news_editor
15/12/2017
comments:0