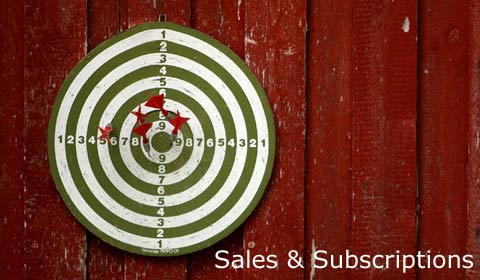 We hope that you are interested in joining the Institute and/or purchasing some of our products and services.

The Institute is a not for profit membership network established as a company (without shares) in the United Kingdom. The company presents annual accounts to the Members each year in June (thereabouts) and works solely to promote the practice of communication ethics internationally for humanitarian purposes.

At present, the Institute has no full time employees and so all income goes towards the actual operating costs of running the organisation.

Call for papers: ICE annual conference
Papers are invited for the annual conference of the Institute of Communication Ethics, 'Sports Journalism: Ethical vac...
news_editor
13/06/2017
comments:0

Surveillance – and the general election
Concerns over the growing powers of the surveillance state significantly secure no mention in either the Conservative or...
news_editor
23/05/2017
comments:0

Whistleblower Manning finally released
Chelsea Manning, the military intelligence analyst turned whistleblower who revealed US war crimes in Iraq and Afghanist...
news_editor
22/05/2017
comments:0

Moab: How the media humanise the horror
One of the main functions of the dominant media is to naturalise and humanise the horror of contemporary warfare. As Edw...
news_editor
21/04/2017
comments:0