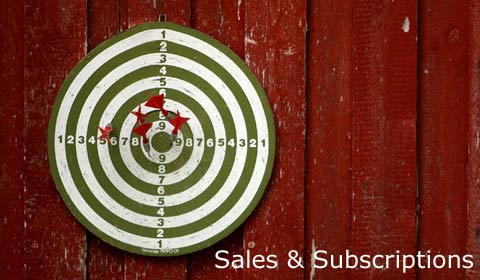 We hope that you are interested in joining the Institute and/or purchasing some of our products and services.

The Institute is a not for profit membership network established as a company (without shares) in the United Kingdom. The company presents annual accounts to the Members each year in June (thereabouts) and works solely to promote the practice of communication ethics internationally for humanitarian purposes.

At present, the Institute has no full time employees and so all income goes towards the actual operating costs of running the organisation.

Scandal of jailed journalists
Some 262 journalists are currently in jails around the world – an increase on last year's historical high of 259. Tu...
news_editor
15/12/2017
comments:0

How conflict is covered
T. J. Coles reviews Covering conflict: The making and unmaking of new militarism, by Richard Lance Keeble (Bury...
news_editor
12/12/2017
comments:0