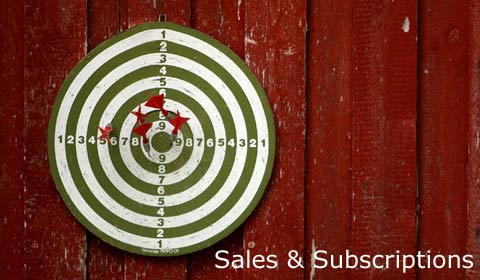 We hope that you are interested in joining the Institute and/or purchasing some of our products and services.

The Institute is a not for profit membership network established as a company (without shares) in the United Kingdom. The company presents annual accounts to the Members each year in June (thereabouts) and works solely to promote the practice of communication ethics internationally for humanitarian purposes.

At present, the Institute has no full time employees and so all income goes towards the actual operating costs of running the organisation.

'ANTI-SOCIAL MEDIA?' THE BIG ISSUES
Institute of Communication Ethics Annual Conference and the book launch of Anti-Social Media 26 October 2018,...
news_editor
17/08/2018
comments:0

Mike Kittross: A tribute by Tom Cooper
It is with sadness and appreciation that I report that Dr John Michael (Mike) Kittross has passed away in Seattle. Altho...
news_editor
22/06/2018
comments:0

How to save journalism
By Huseyin Kishi Our national newspapers pride themselves on upholding the freedom of the press, ref...
news_editor
04/03/2018
comments:0