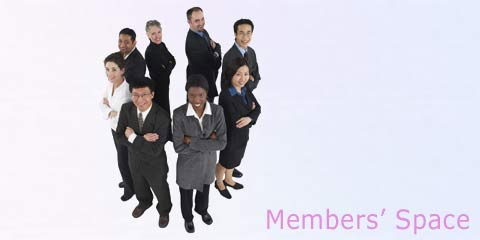 Dear Members,

This is an updatable news page and we'll be able to notify you of events and other activity as we go.

We hope Members will be proactive in working to grow the Institute. We appreciate any feedback about new ideas and actions that we can take to build our services to Members internationally.



Downloads
Article: Why Monitor Some Websites

Call for papers: ICE annual conference
Papers are invited for the annual conference of the Institute of Communication Ethics, 'Sports Journalism: Ethical vac...
news_editor
30/06/2017
comments:0

Fake news inquiry
In January 2017, parliament's culture, media and sport committee set up an inquiry to investigate 'the growing pheno...
news_editor
30/06/2017
comments:0