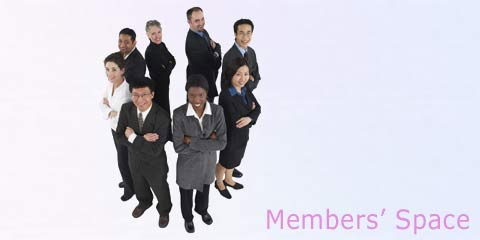 Dear Members,

This is an updatable news page and we'll be able to notify you of events and other activity as we go.

We hope Members will be proactive in working to grow the Institute. We appreciate any feedback about new ideas and actions that we can take to build our services to Members internationally.



Downloads
Article: Why Monitor Some Websites

A show about watching
Veillance, an immersive, audio-visual artwork about data surveillance and mutual watching by Ronan Devlin, is t...
news_editor
20/02/2017
comments:0

Media Against Hate
A campaign to counter hate speech and discrimination in the media has been launched by the European Federation of Journa...
news_editor
17/02/2017
comments:0